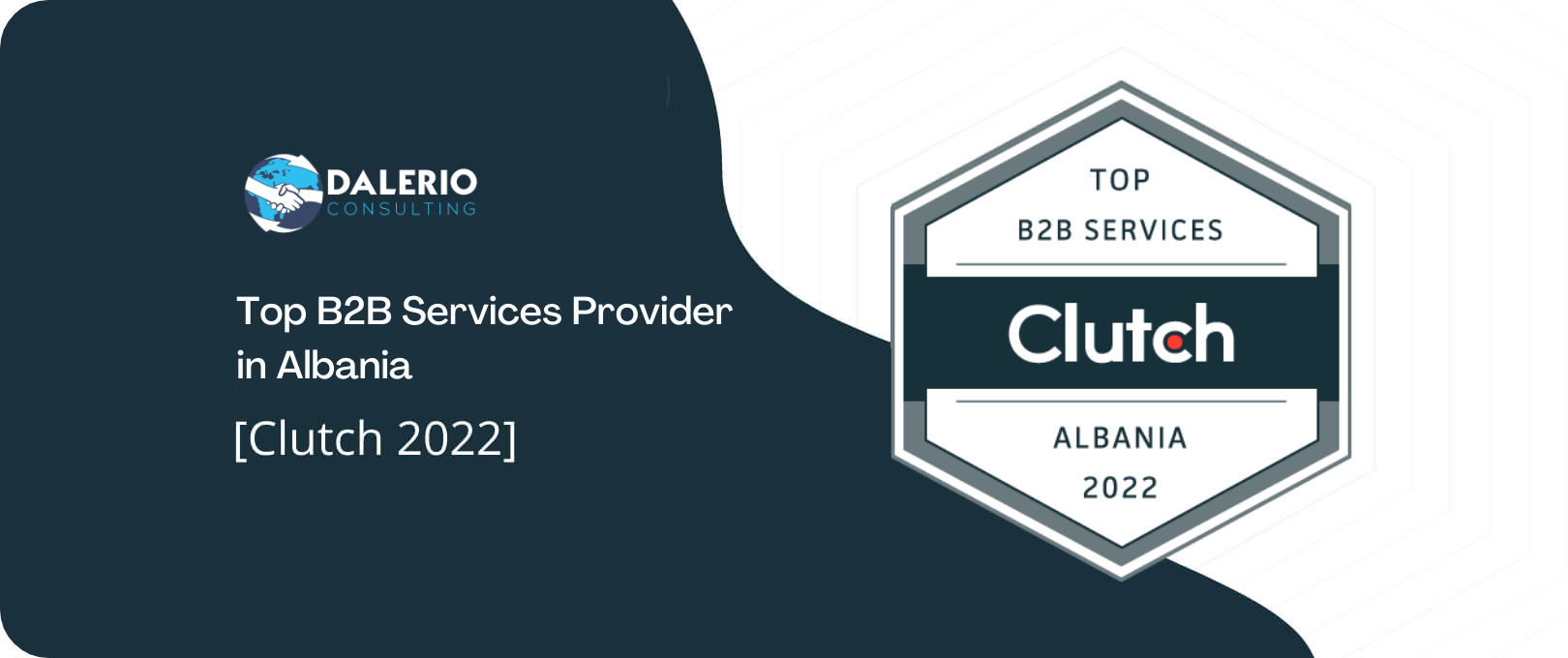 Dalerio Consulting is an international provider of customer support, marketing, and business process outsourcing solutions focused on rapid growth. We're a trusted delivery partner to SMEs as they overcome their challenges through efficiency-driven work. Since 2017, we've been helping organizations hit their growth targets with ease and confidence.
Today, we're delighted to announce that we've been listed on Clutch as one of the top B2B companies in Albania. According to their latest research, we're a leading provider of voice and call center solutions in the region this year!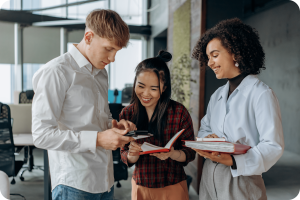 Clutch, if you didn't already know, is a B2B ratings and reviews platform committed to helping organizations of all sizes find the service vendors that will enable them to hit their goals. Clutch's feedback selection methodology is grounded on the concept that each review should be transparent and the information must be accurate to maintain the trust of the readers.
Here are some of the reviews we've received through the platform:
"They were very professional and patient, explaining every step of the process."

— Korrieri, Owner, Korrieri
"Everything I have asked for so far in terms of design, they've delivered."

— Rexhen Doda, Manager, KlimaTek
Thank you so much to our partners for sharing their honest feedback about our solutions. Be sure to read the full reviews to learn more about our engagement with our clients, and how we deliver groundbreaking results.