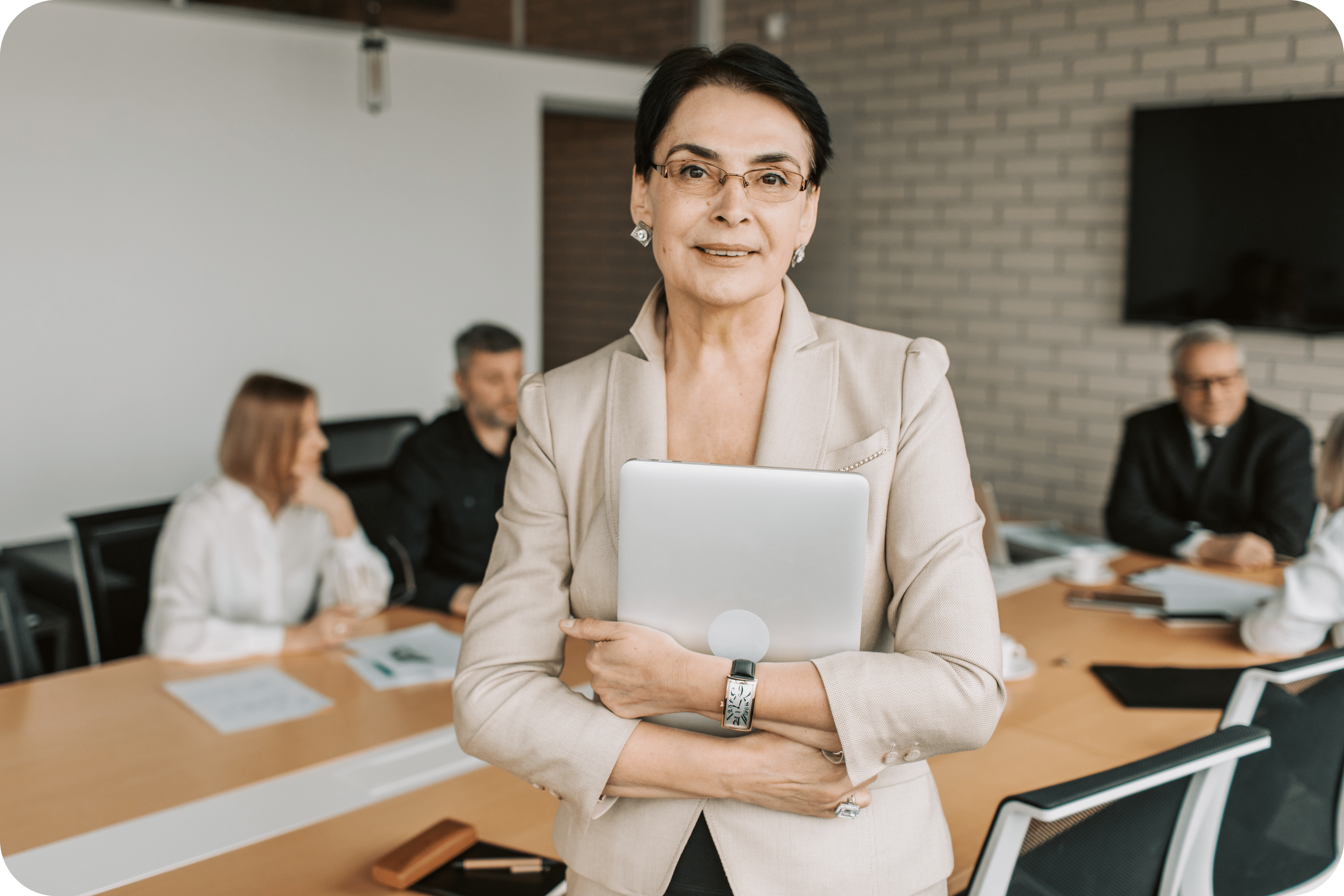 The manner your service is provided to clients is determined by your customer service. No matter how you promote your business, the way how customers interact with your agents will influence how they perceive it. Building a nice experience will result in better feedback and more new customers, but if the opposite occurs, it won't be good for the business. Because of this, it's crucial to train your agents before entrusting them with handling client communications.
In live conversations with clients, new agents are less expressive and fluent, which has an impact on the performance of the business. Over time, though, their skills will advance and they will be able to have great conversations with consumers. Giving new hires the correct training leads to greater performance in how your business is portrayed in the market, since clear and friendly communication is the key to a positive customer experience. This training makes a good start by identifying the most crucial responsibilities of an agent and outlining how to fulfill them.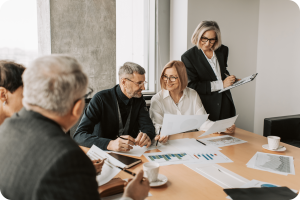 Even if you recruit experienced agents, training is still necessary since it creates a better foundation for their future work and interactions with consumers. Training includes not just learning how to engage with clients, but also how to interact with coworkers and the working staff.
To ensure group cohesiveness and the best possible client representation, there are several crucial times when training is required. The best moment to train depends on the circumstance, such as:
When a new agent starts their job

When an emergency occurs

When the business introduces new updates
1. When a new agent starts their job
It is beneficial to train new, inexperienced agents throughout the first two to three months of their employment in order to prepare them for their upcoming tasks and responsibilities. The initial few months that an employee works for the organization are crucial to its success. Their first impression and subsequent training will determine how they will represent your business.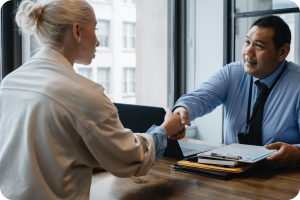 2. When an emergency occurs
The business must make sure that it operates in emergency situations, like the late COVID-19 crisis, without endangering the health and safety of its personnel while still maintaining the consistency of the workflow. In these situations, the company may offer training to its employees so they can operate, whether or not remotely, on a new platform or new technology. Such new implementations demand training to ensure that all employees adapt to the changes made and that clients receive services with the same quality.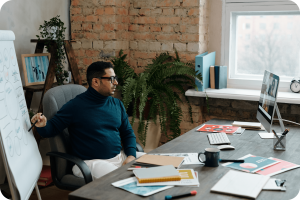 3. When the business introduces new updates
There are occasions when a company implements new software or technology to boost their productivity. In these circumstances, training should be made available so that workers can adjust to the changes more quickly. Once or twice a year, companies may issue updates; thus, training is conducted to ensure that the workflow remains consistent.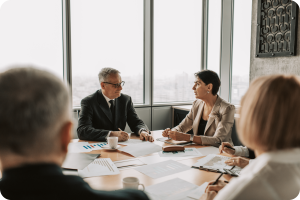 As your business expands, it is crucial to hold regular training sessions to ensure that your services are the best on the market. For your company, Dalerio Consulting offers a team of qualified customer service representatives that have a stacked experience in this field. Get in touch if you want to learn more.